The Miyazaki Support Center for Foreign Residents exists to help people from overseas living in Miyazaki in their daily lives.
If you have any problems or worries in your life here, or any questions at all, you can get in touch any time.
We also cooperate with several specialists and other relevant organizations to provide up to date information, and can use machine or telephone translation to respond to enquiries in several languages.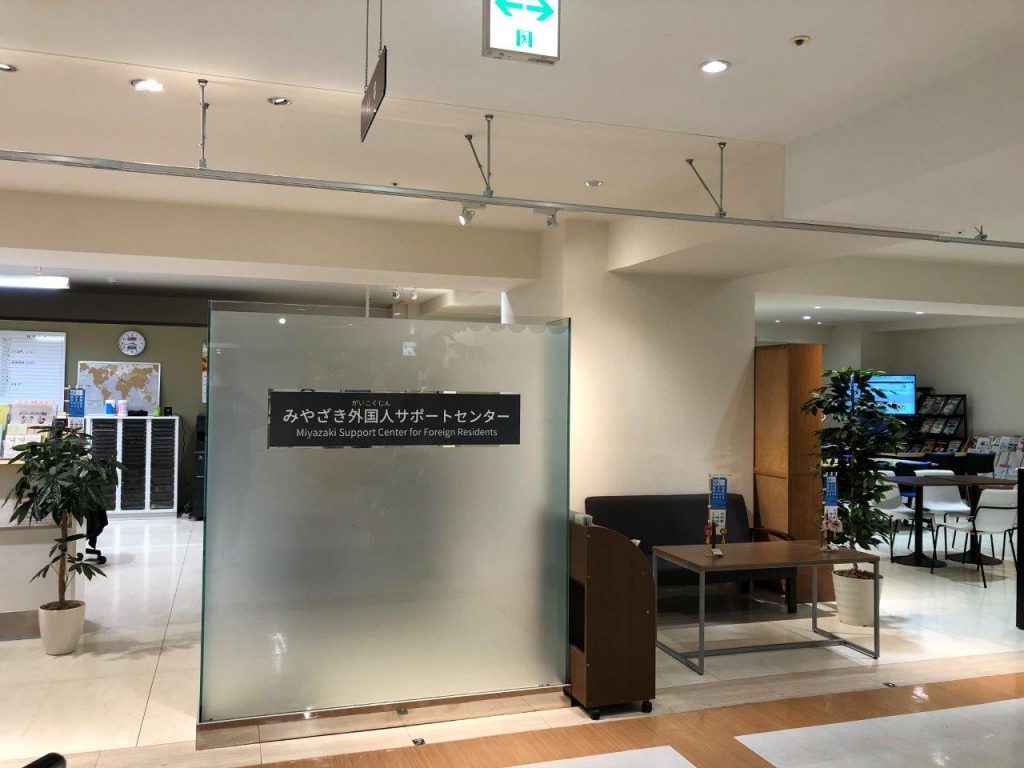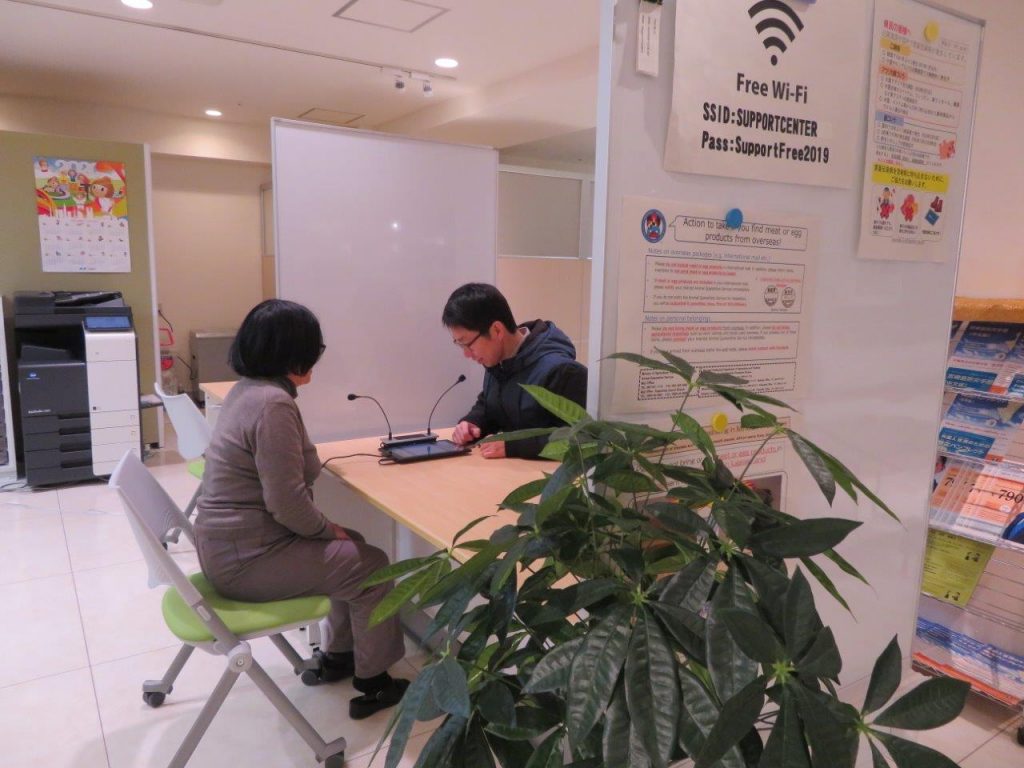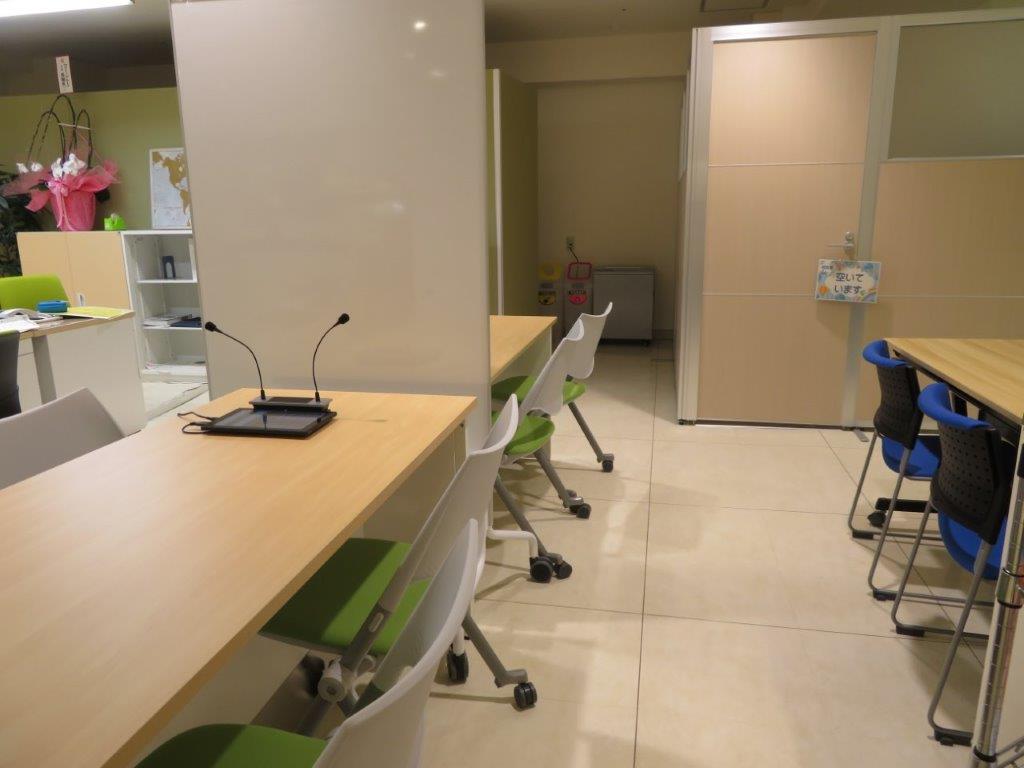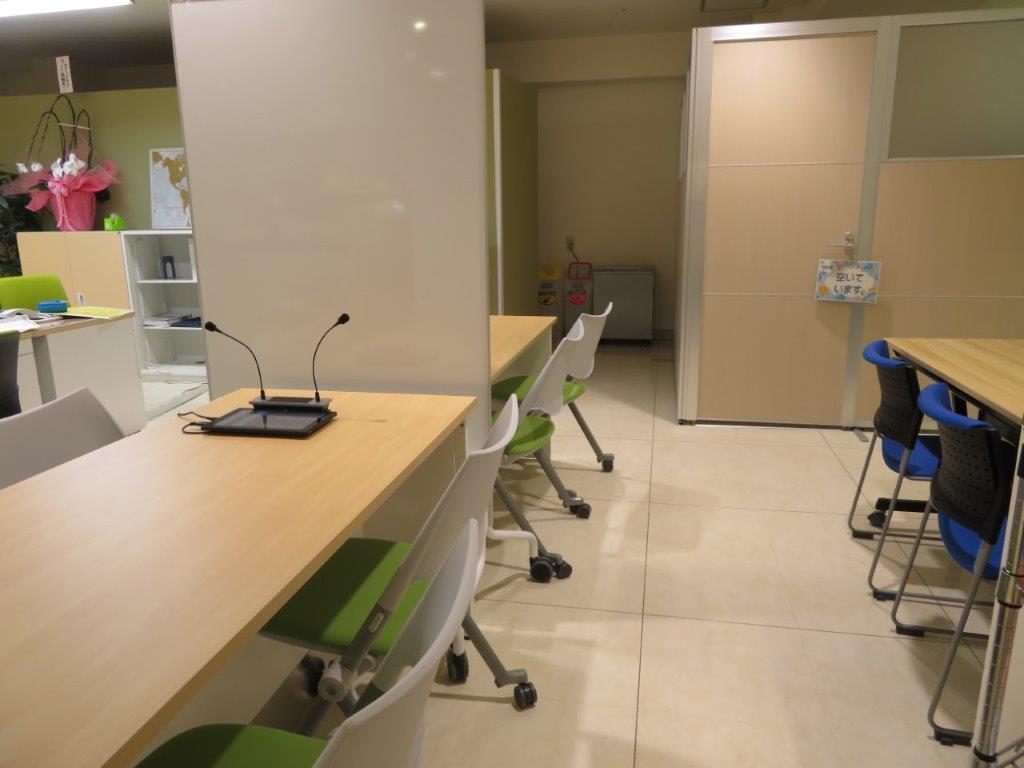 Any consultations are kept strictly confidential.
We also accept enquiries from people who look after, work with or support people from overseas here in Miyazaki.
All consultations are completely free of charge.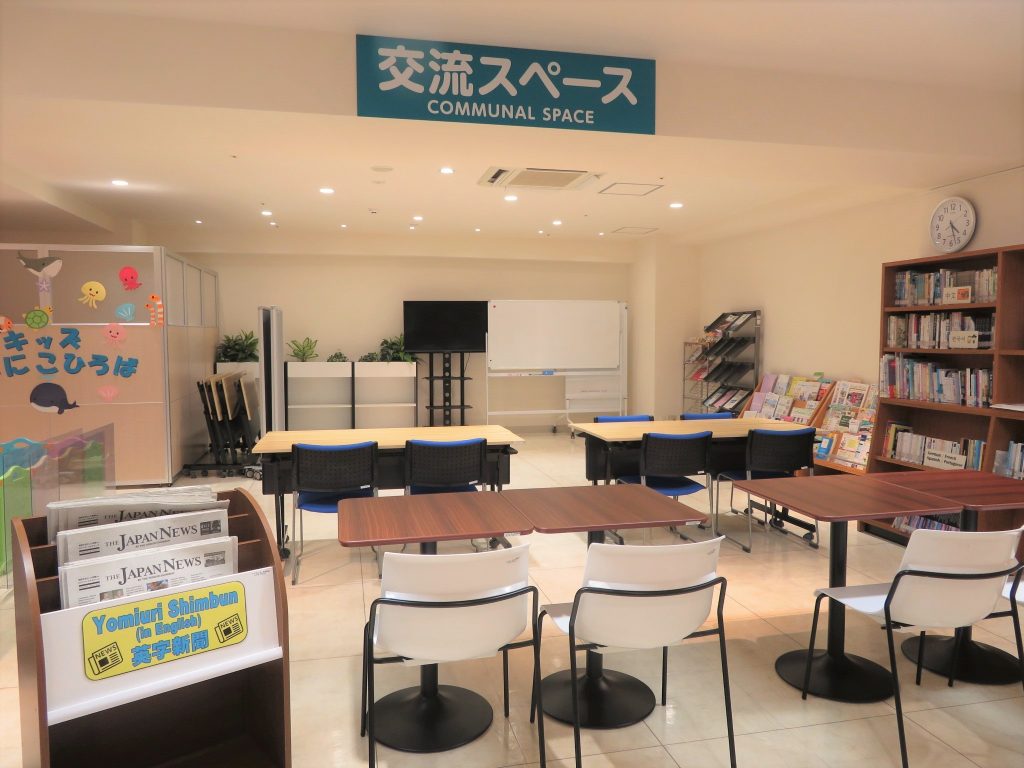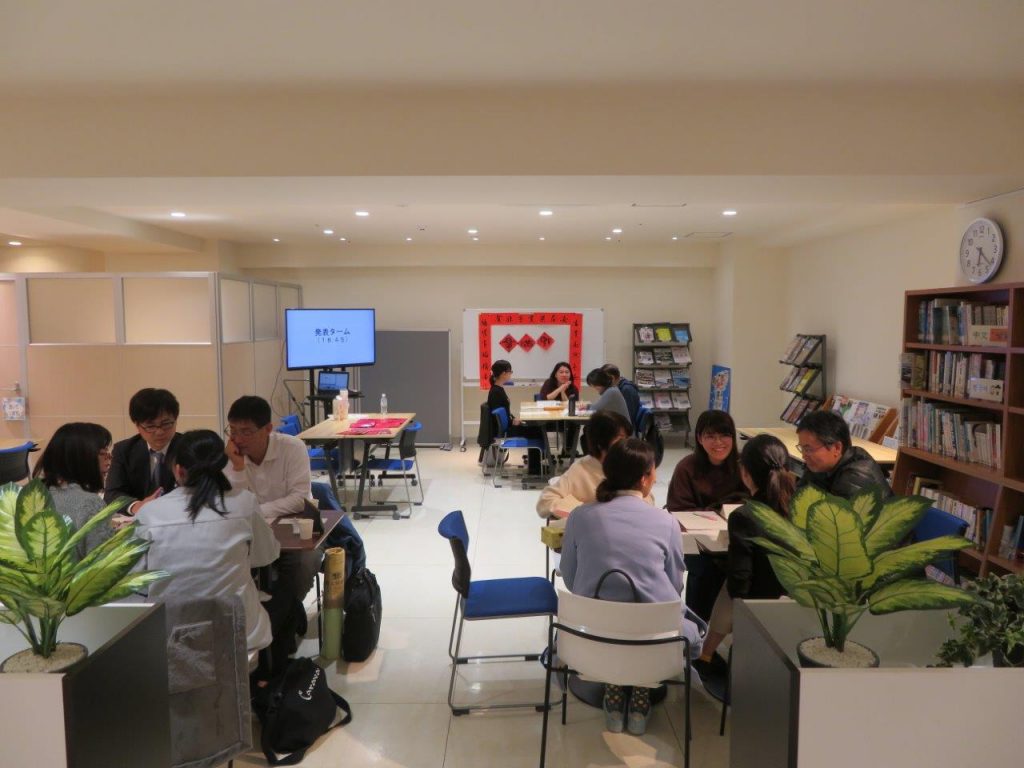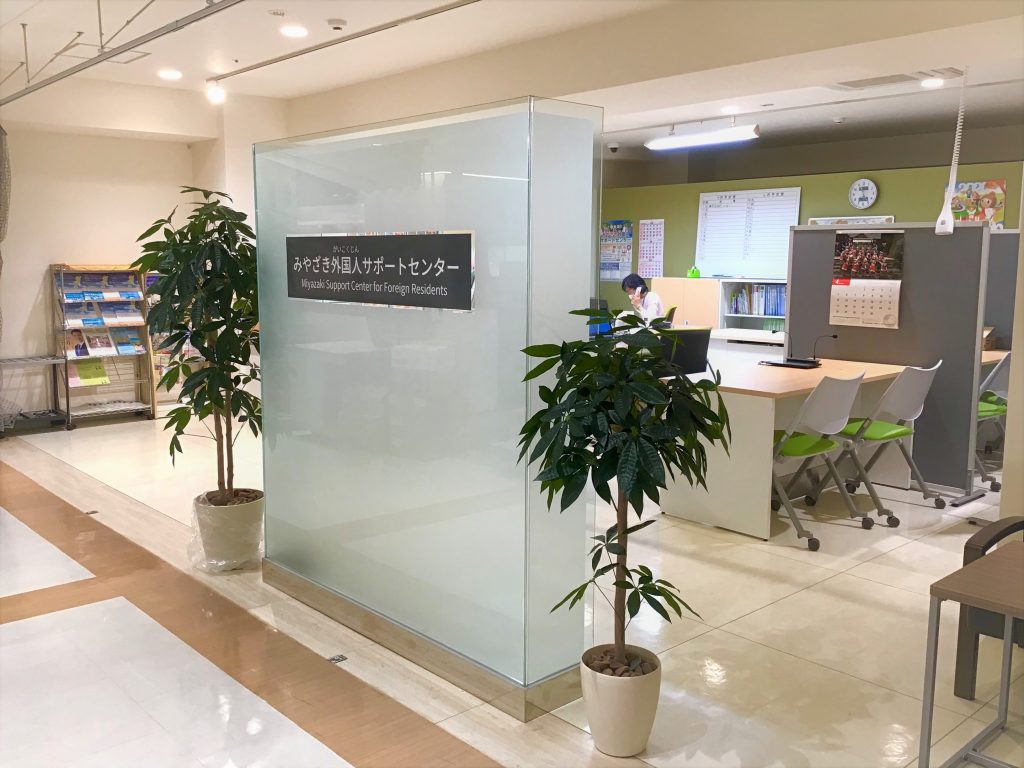 Here are all the photos of the Miyazaki Support Center for Foreign Residents:
Opening Hours:
The center is open from 10:00 to 19:00, Tuesday to Saturday (closed on national holidays, and from December 29th to January 3rd)
How to Get in Touch:
Visit the center in person – the address is the 1st Basement Floor, Carino Miyazaki Building, Tachibana-dori Higashi 4-8-1, Miyazaki City
By Phone: 0985-41-5901
By Fax: 0985-41-5902
By Email: support@mif.or.jp
Things the Center can Help With:
We can accept enquiries about visas, work and employment, medical care, tax, childbirth and childcare, education, housing, natural disasters, or anything else.
Languages Available:
Japanese, English, Chinese, Korean, Thai, Vietnamese, Indonesian, Malay, Tagalog, Nepalese, Portuguese, Spanish, French, Russian, German, Italian, Burmese, Mongolian, Khmer, Sinhala, Hindi, Bengali
※Some languages may require the use of machine translation or telephone interpreting services.
All services are completely free of charge.
The Center does not charge money for any services.
Operated By:
Miyazaki International Foundation
Address and Contact Details: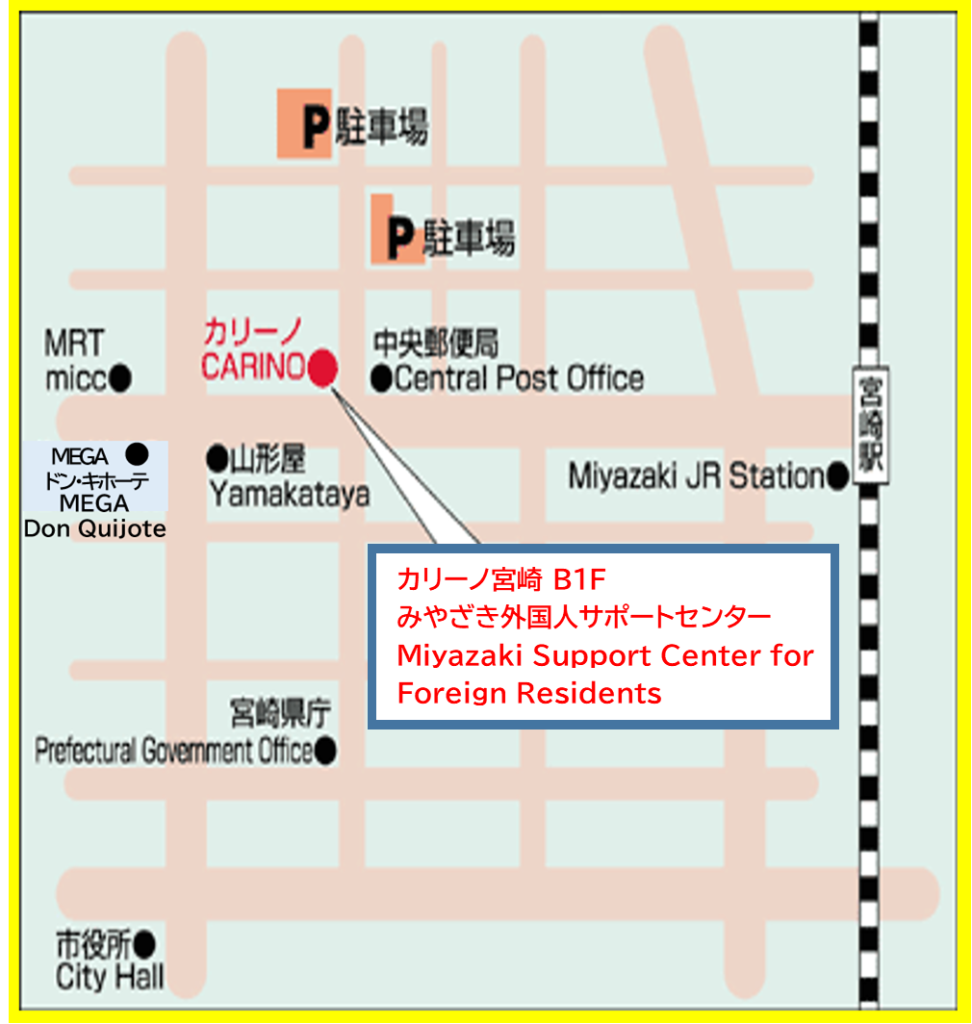 1st Basement Floor, CARINO Miyazaki Building, Tachibana-dori Higashi 4-8-1,
Miyazaki City, 880-0805
Tel: 0985-41-5901, Fax: 0985-41-5902
E-mail / support@mif.or.jp